Natures

gift

unlocked
The purpose of this site is to spread the many benefits of marijuana through pics, videos and articles. While spreading love, peace and social awareness. Join the conversation and share your views.
Rather your looking for a cool marijuana site, or just awesome marijuana pictures we have you covered. Read interesting facts about marijuana. We are not hightimes but you will have a good time. Rather your smoking with friends or on a solo sessions browse through our marijuana blog and enjoy.
Peace

Love

Unity
With everything going on in todays world don't let love die…Without love we are nothing…
1 John 4:7 – Beloved, let us love one another: for love is of God; and every one that loveth is born of God, and knoweth God.
"Live for yourself and you will live in vain; Live for others, and you will live again." – Bob Marley
NGU Represents a peaceful protest against the system. Support and share if you believe marijuana should not be illegal.
What our site offers
-You can come read marijuana related articles click here
–Check out our Stoner Playlist click here
–Or look through our Stoner Picture Gallery click here
–Then look at our Stoner Sh#t page just crazy pics click here
-Look at our One Love Page helping to bring social responsibility for each other click here
check out www.hightimes.com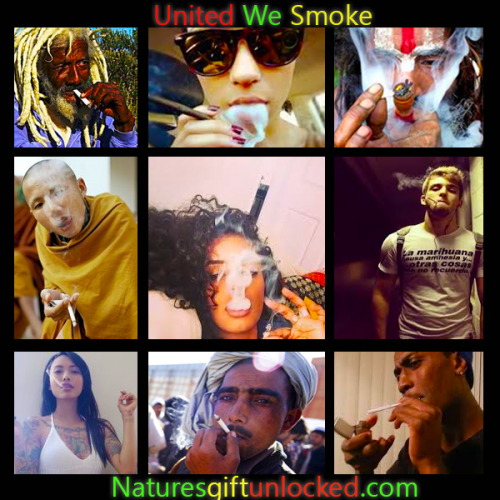 Ye are the light of the world. A city that is set on an hill cannot be hid. Mathew 5:14

Follow Us

@natures

gift

unlocked
Stoner Swagg

"The people who were trying to make this world worse are not taking the day off. Why should I?" – Bob Marley
The world will try to divide us from each other, don't allow the world to harden your hearts, once we have lost love in the world we have lost the world.
This World can be both Heaven & Hell its all about your perspective…Wake Up & Spread Love.
"No one has ever become poor by giving."
― Anne Frank