Recreational Marijuana Friendly Activities
Currently, there are four legal recreational cannabis states in the USA. These states are Oregon, Washington, Colorado & D.C. With a growing public  that's demanding marijuana reform in one way or another. We will soon see many states changing there overall approach to marijuana.
Recreational marijuana allows freedom to the people. A freedom to be able to smoke without jeopardy of losing their jobs or going to jail. Our current system of marijuana laws and enforcement is fundamentally broken.
Legal marijuana states have a wide range of marijuana friendly places & activities.  With so many options to choose from. You could hit up a local 420 friendly bar. Or hit up a cannabis friendly restaurant. Then you can check into a marijuana friendly hotel. I don't think i  have ever stayed at a hotel without smoking legal or not. lol
Recreational Marijuana Friendly Activities
Throw a marijuana sampling party. This is when a group of friends all get different strains of weed and come together to test each strain.
Take a marijuana painting class. This class allows you to smoke as much as possible while expressing your creativity. Click Here
Want to learn sculpture & jewelry making while high mary jane muse have you covered.
Ever wanted to learn how to become a glassblower. This class teaches you the art of glassblowing. You're able to create all kinds of glass sculptures. There is also a pipe making class for advanced students.
Learn the art of cooking with cannabis through a marijuana friendly cooking classes. Enjoy complimentary breakfast and coffee. This is a great way to meet new people and learn something new.
Get a cannabis infused message. This helps to increase your muscle sensitivity and provide long-lasting stress relief.
There are many activities for today's smokers living in legal recreational states. No stoner should ever say again I am bored. New marijuana friendly business are opening up every day.
What activities do you want to try high?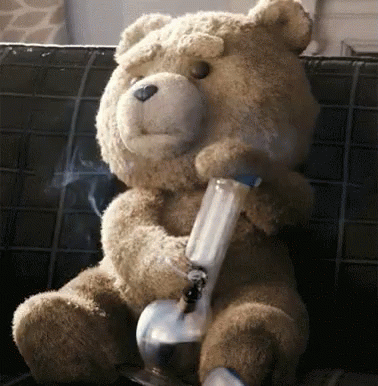 Turn Up Fellow Stoners
Related Post: MJ Friendly Places